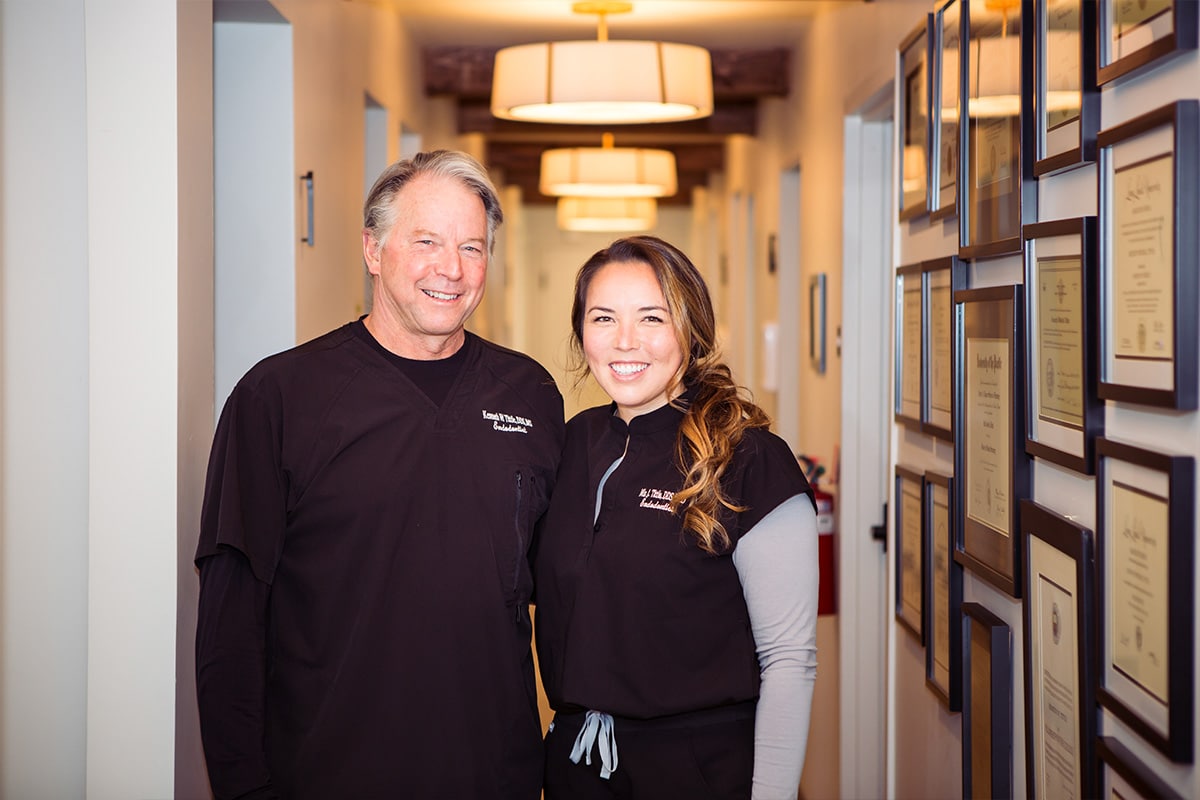 ---
We offer several ways for doctors to refer patients, such as web registration or printing our referral form. We are constantly evolving this process to make the best use of our talented staff and the latest technology to produce an efficient and compassionate environment.
---
For REGISTERED Referring Doctors
---
If you are already a registered Referring Doctor, you may click on the links below to log in.
Registered Referring Doctor LOGIN
---
For Referring Doctors to REGISTER
---
If you would like to register with our office, please contact our office to obtain a USER ID and PASSWORD.
Contact Our Office
---
Once you have received a USER ID and PASSWORD, you can then click on the LOGIN link above to complete your referral.
---
To PRINT Our Referral Form
---
Tittle Endodontics Referral Form