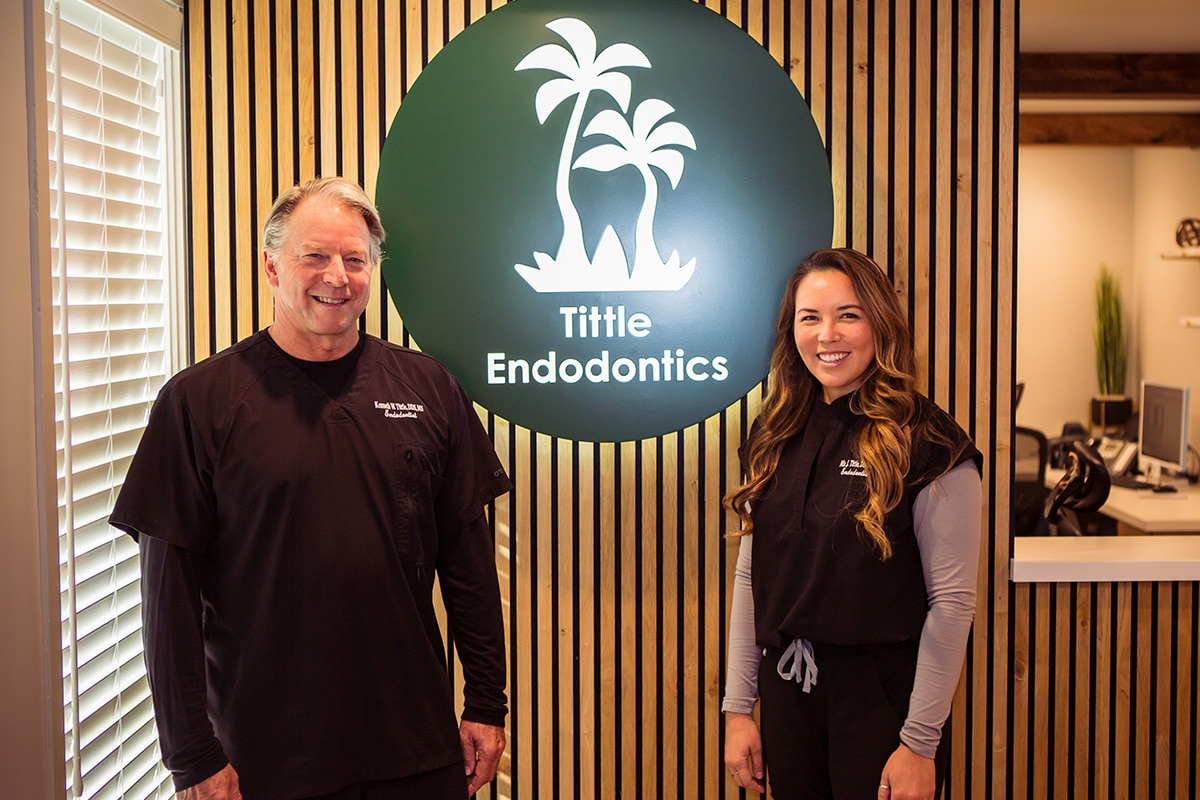 ---
Endodontics has had much advancement allowing for a very smooth patient experience that is not very different from having a tooth filled or being treated for other common dental procedures. We will do everything we can to make your visit as pleasant as possible.
Every patient is unique, and we are committed to providing you with high quality endodontic care based on your individual needs. Above all else, we want to make your visit to our office a pleasant experience.
If you don't see the information you are looking for, please give us a call so we can answer your questions.